Morpheus8 RF Microneedling in Los Angeles, CA | Dr. Ryan Stanton
Maintaining youthful skin requires an in-depth understanding of its "building blocks." Using state-of-the-art, proven treatments to address the skin's foundation—which lies beneath the epidermis—can yield beautiful skin that looks younger, smoother, and more vibrant. One such treatment, Morpheus8 RF microneedling, has been proven to effectively improve aging skin by addressing these deeper skin layers.
We invite you to learn more by reading on, and schedule a consultation for Morpheus8 RF microneedling in West Los Angeles, CA today!
Morpheus8 is a minimally invasive skin rejuvenation procedure that pairs microneedling with radiofrequency (RF) energy. It utilizes small needles to deliver RF energy deep into your skin. This creates micro-trauma that activates your body's healing ability and promotes new elastin and collagen production to remodel and firm skin.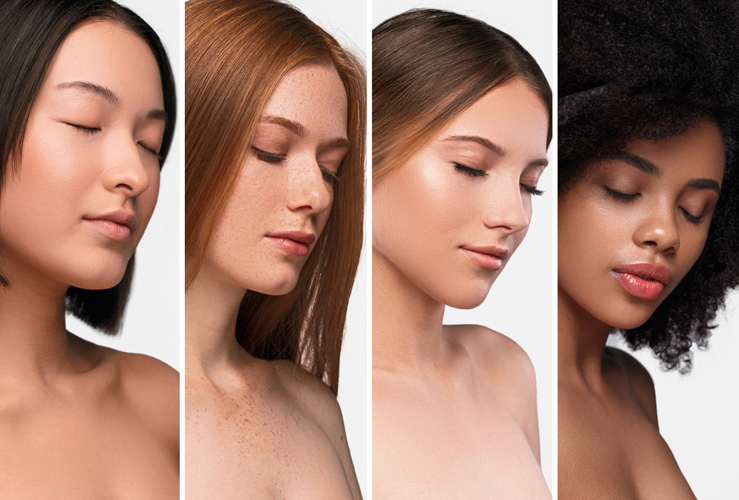 What Can Morpheus8 RF Microneedling Treat?
Morpheus8 benefits many different types of skin concerns. It can improve the appearance of wrinkles and fine lines, help tighten loose skin, even out rough or unsmooth skin texture, help enhance the look of acne scarring, and help fade stretch marks. Morpheus8 can be used anywhere on the body, but it is most popular on the face and neck. To achieve the best results, we recommend that you schedule 3 visits spaced 4-6 weeks apart. 
What Happens During a Morpheus8 Treatment?
Depending on the treatment area's size, the procedure takes approximately 15 to 60 minutes. Morpheus8 differs from similar microneedling platforms because the radiofrequency heat delivered by the microneedles can be adjusted and customized to reach different depths of the dermal layers. 
You may feel dull discomfort and pressure during the procedure, but it's typically not too painful due to the numbing agents.
Ready to accentuate your assets? Contact us today to learn more about how we can help you look and feel beautiful. Schedule a one-on-one consultation with Dr. Stanton today.
What are the Side Effects of Morpheus8?
Though Morpheus8 is considered to be safe, you may experience some common temporary side effects. You may experience a small amount of bleeding, scabbing, swelling, or redness for a few days. You may also have pinprick marks from the needles, but these should fade on their own within two weeks.
There is no real damage to your skin, but the treatment creates controlled microdamage to stimulate the process. Microneedling results depend largely on the technique, and the heat from the RF energy can increase the risk of potential damage.
Schedule your Consultation for RF Microneedling in Los Angeles, CA
Board-certified plastic surgeon Dr. Ryan Stanton and his team of highly trained practitioners offer non-invasive treatments that provide amazing results on their own or complement, enhance, and prolong the results from your plastic surgery procedures such as a facelift, rhinoplasty, eyelid surgery, liposuction, and bodytite.
If you are interested in experiencing the many benefits of Morpheus8 RF microneedling or any of our other medspa procedures, we invite you to reach out to us online or call (310) 893-8726 today! We are located in West Los Angeles and proudly serve patients from Santa Monica, Beverly Hills, and the greater Los Angeles area.