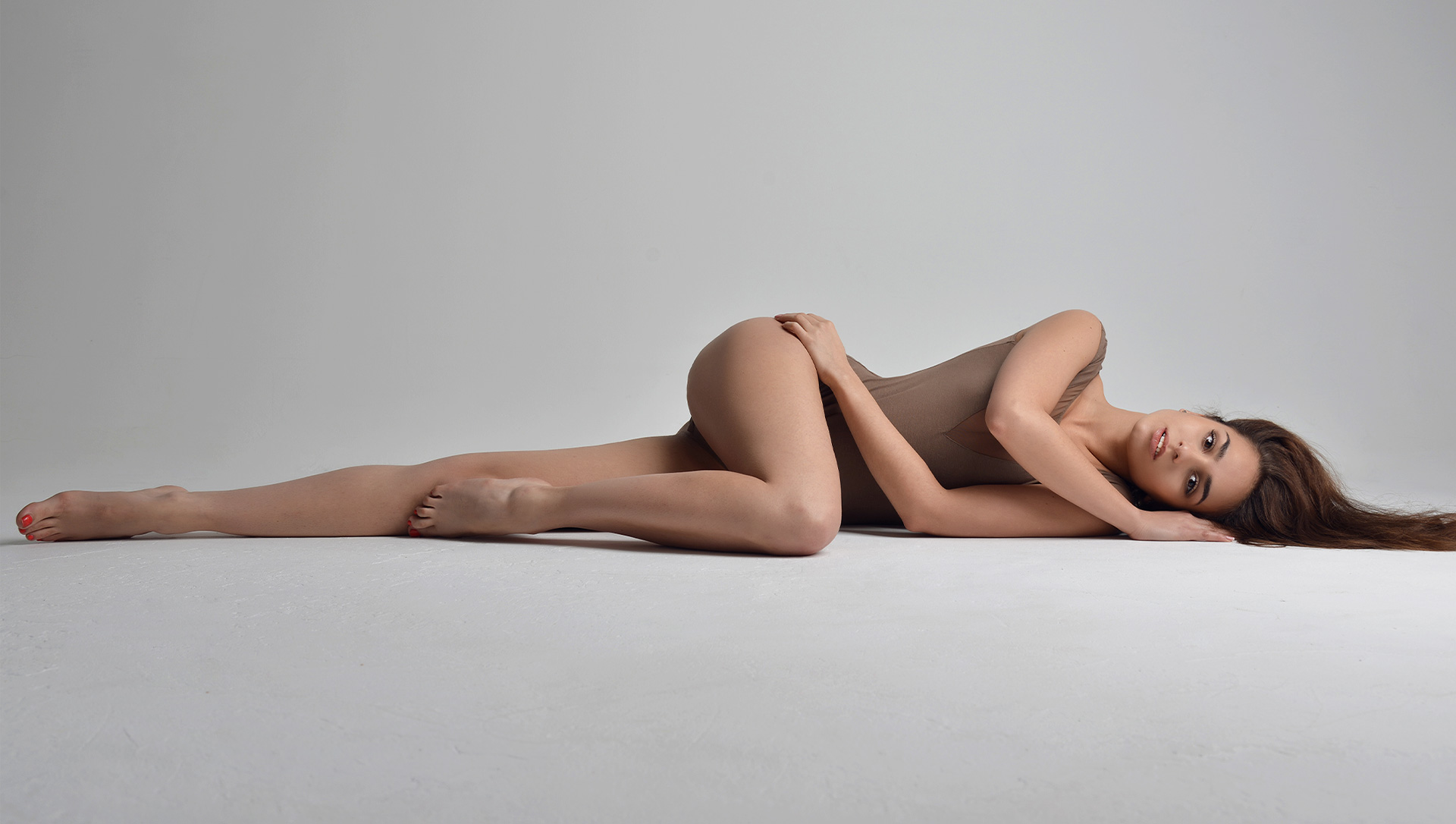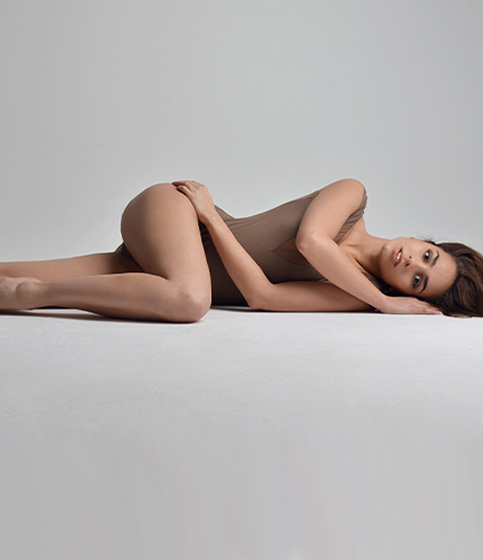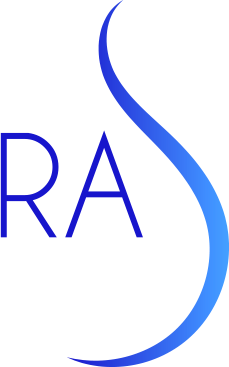 Modern Beauty Inside and Out
The Butt King®
Dr. Ryan Stanton sculpts your middle, boosts your breasts, enhances your hips, and makes your backside pop to achieve the sensual, hourglass figure of your dreams. Performing thousands of buttock and hip (dip) augmentations with implants along with 360° liposuction body contouring, breast augmentation, and various other body sculpting nip and tucks yearly, Dr. Stanton aims for not just celebrity-level results, but realistic best results for each individual patient.
Frustrated with the limited choices available to men,  women, and transgender patients seeking ample curves and/or fit physiques, Dr. Stanton devoted years to perfecting the Stanton Anatomic® Gluteal Implant, a true anatomically form-fitting buttock implant that is a relatively safe, reliable, and a relatively permanent solution to buttock augmentation surgery when contrasted with fat transfer (a.k.a. Brazilian Butt Lift, "BBL"). The patented, FDA-approved Stanton Anatomic Implant, along with Dr. Stanton's artistic approach to shaping exquisite backsides, has earned him the nickname, "The Butt King®."
While Dr. Stanton enjoys a reputation as one of Los Angeles' best buttocks enhancement surgeons, he balances the beautiful butt augmentation he creates with breast augmentation, hip augmentation, and a tummy tuck. His achievements never distract him from putting patient care and safety center stage, however. He loves witnessing the elevated boost in self-confidence, mood and outlook patients display after the physical transition is complete.  This is especially true of late with the fast-growing population of transgender patients finally having equal opportunity and confidence to explore these surgical options.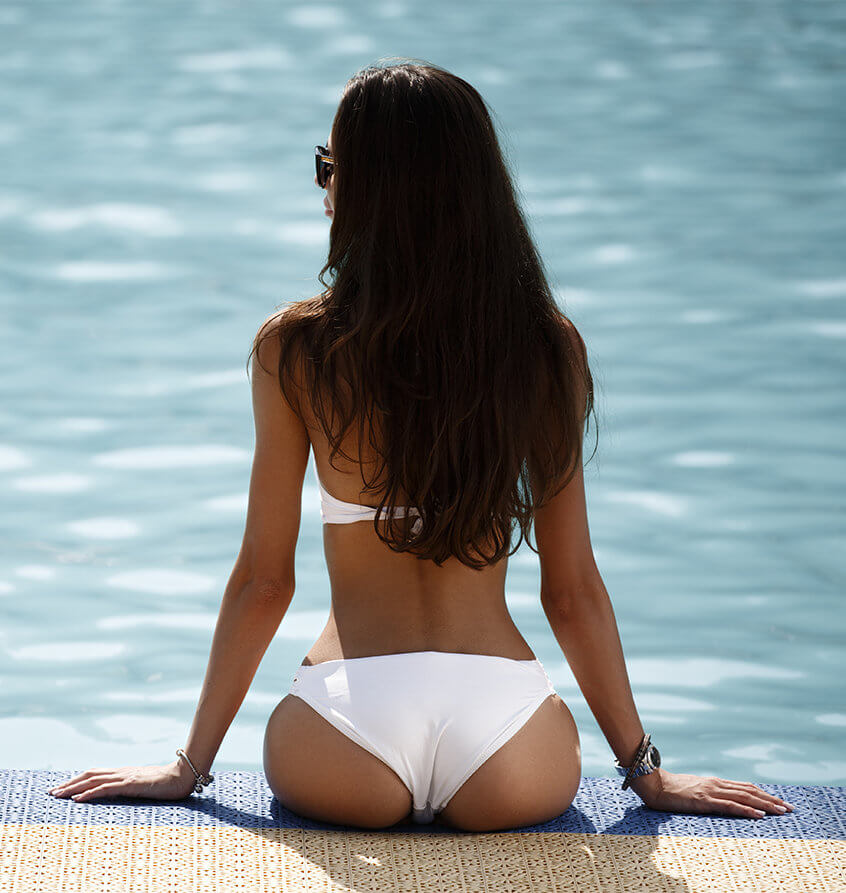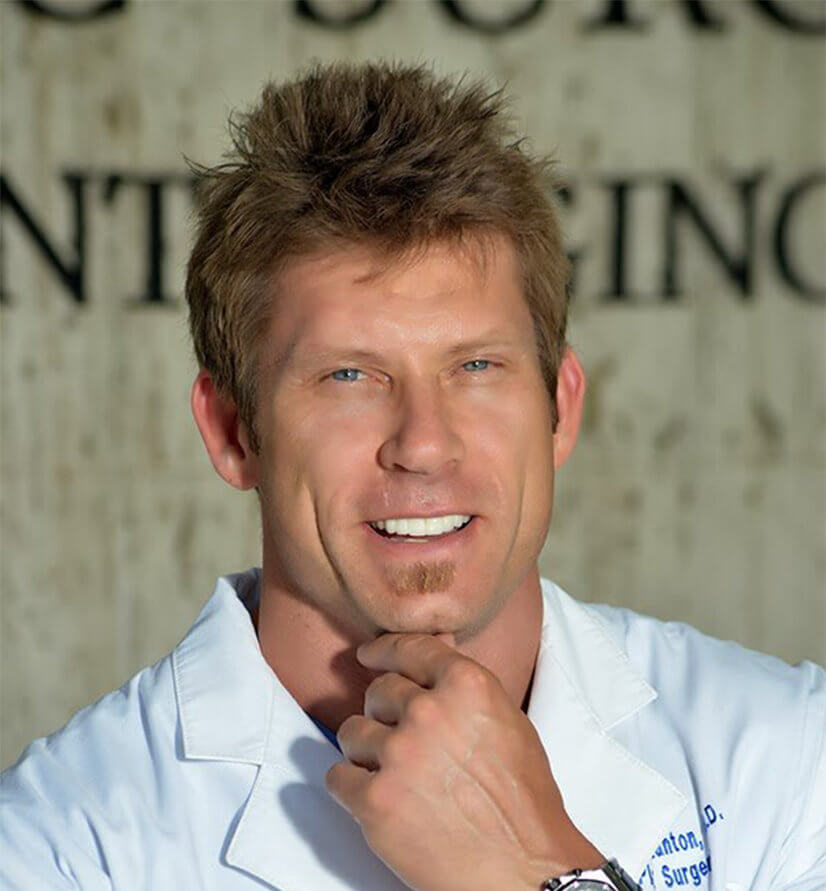 Ryan A. Stanton, M.D.
Dr. Stanton is a board-certified plastic surgeon who has been operating a thriving Beverly Hills, Los Angeles practice since 2001. He and his staff commit to providing the utmost in courtesy, customization, confidentiality, and completeness. Unlike many plastic surgeons, he books a limited number of procedures each day and per week to ensure he maintains optimum energy and focus for each patient on the operating table.
During his final year of residency, Dr. Stanton served as the Chief Resident in the Division of Plastic, Reconstructive & Hand Surgery for University Hospital, Children's Hospital and The Shriner's Burn Institute of Cincinnati, OH. During his advanced Fellowship training in Aesthetic Plastic Surgery in Miami, FL, he worked with some of the most renowned plastic surgeons in the world.

Our Procedures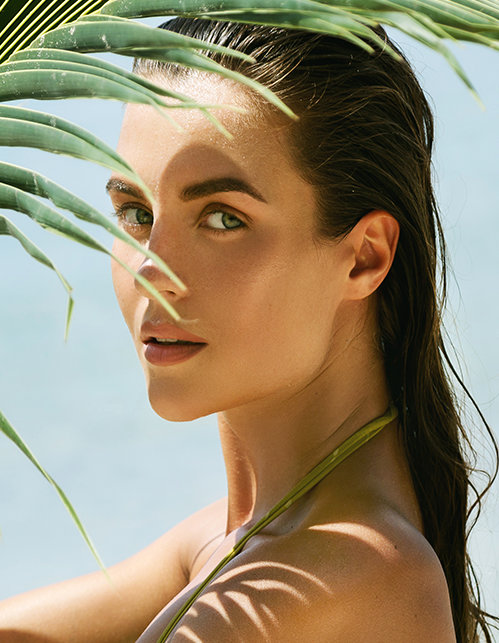 MEDSPA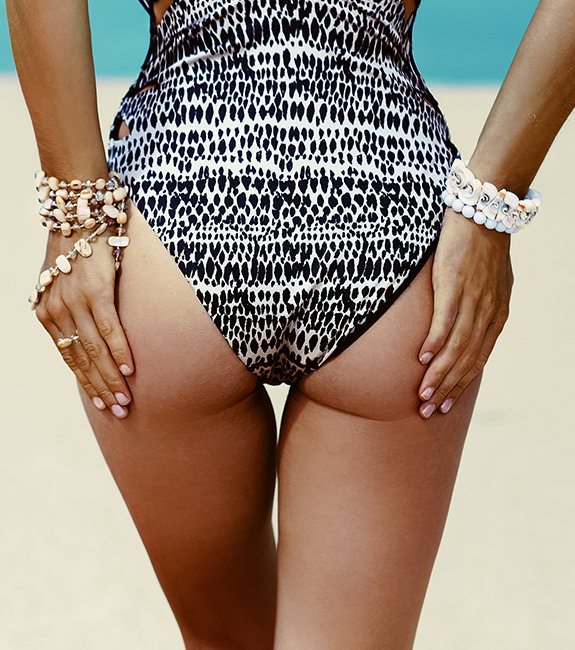 BODY
BREAST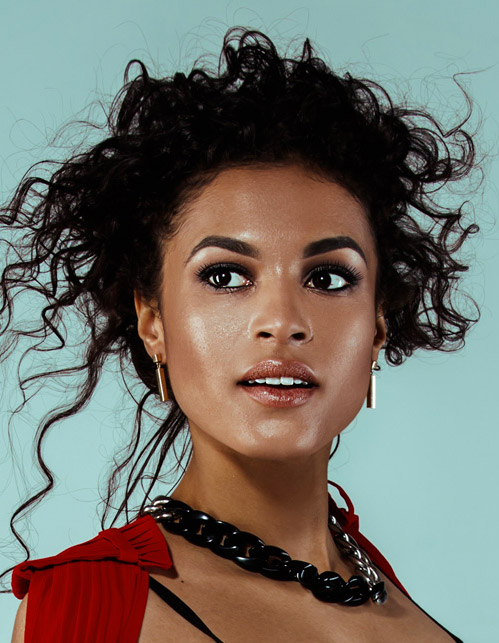 FACE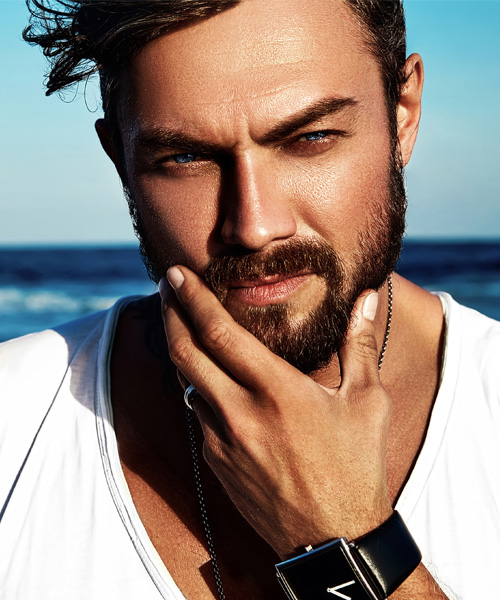 MEN
Patient Gallery
Wondering what you'll look like after treatment with Dr. Stanton? Browse our galleries of real patient results to see the miraculous transformations that we create every day. You're going to love your new look.